Floatants, Weights, and Indicators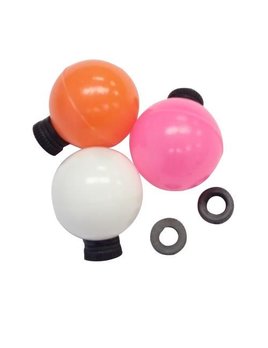 Air-Lock Strike Indicators are easy to use; just insert your leader into the groove and re-attach the nut to the top.
$3.00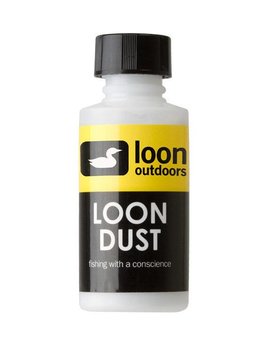 Loon Outdoors Loon Dust Fly Floatant
As a floatant, Loon Dust keeps flies riding high and adds sparkle attractor. It can also be used to give nymphs a realistic air bubble effect. Included is an easy to use brush applicator. Great for CDC!
$5.50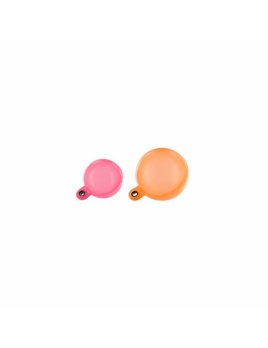 Powered by