Products tagged with Fly Lines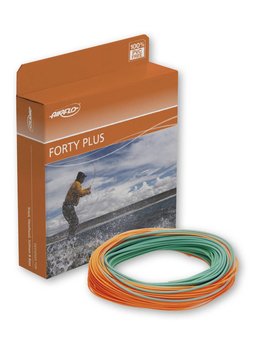 Ask any fly angler what element of their fishing they'd most like to improve and most would say they'd like to cast further -- enter the Forty Plus. With it's easy loading 35' head and low diameter running line, you'll soon be reaching for the horizon.
$89.99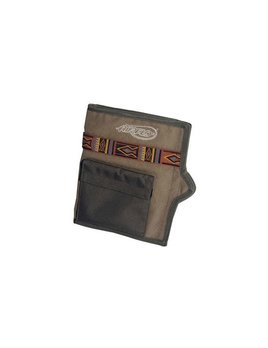 Designed by Tim Rajeff to take the "Messing with your Head" out of shooting heads.
$25.00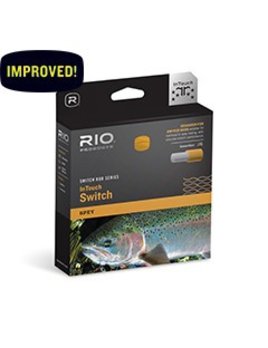 Powered by