Products tagged with Tips
OPST Pure Skagit Commando Micro Tip 5ft 40gr
The tip our trout fishing friends have been waiting for. 5 feet, 40 grains, and three different sink rates: S2, S4 and S6. Finally, there is a micro tip optimized for 6 to 10 foot micro Skagit Rods.
$15.00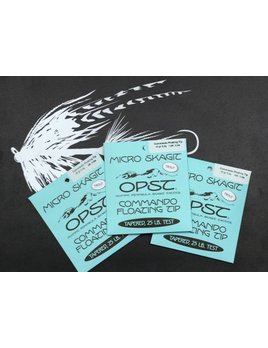 OPST Pure Skagit Commando Floating Tip
Lazer-sharp loops and delicate presentations are now possible with a Commando Head, with our new floating Commando Tips in 5, 7.5 and 10 foot lengths.
$18.00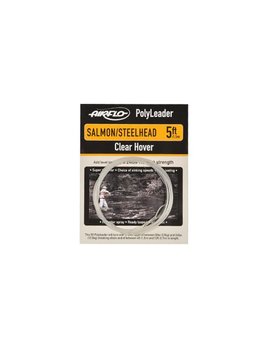 Airflo Salmon/Steelhead PolyLeader

Available in six densities in 5',10' and 14' lengths to provide complete depth control, so often essential for salmon/steelhead fishing.

$15.99

Powered by