Products tagged with Fiberglass Fly Rod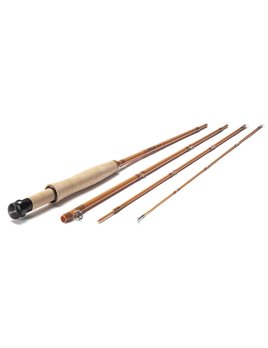 Premium fiberglass rods for top performance and maximum fun from your small stream fishing.
$645.00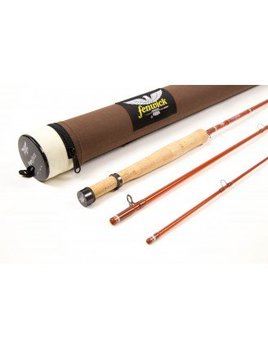 Fenwick Fenglass Fiberglass Fly Rod
The all new Fenwick® Fenglass® series features our advanced unidirectional S2 glass construction. These lightweight fiberglass rods are designed for incredibly smooth, accurate fly presentation.
$199.95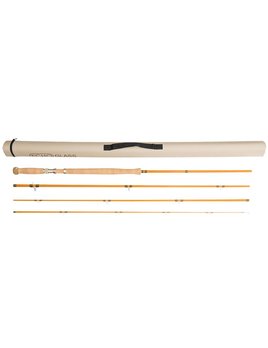 Switch-rodders rejoice...a decent dose of "soul" is headed your way! New for 2015, the ECHO GLASS SWITCH is perfect for anglers pining for the feedback lost with modern graphite rods.

$279.99

Powered by