The right gear for wherever your fly fishing travels take you.
Shop now
Featured products
New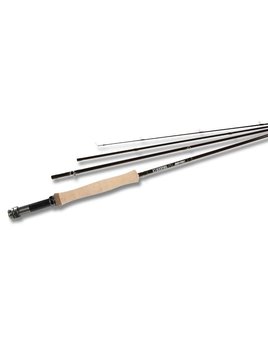 Striking the ultimate balance of handsome appointments, positive feel, and unflinching durability, IMX-PRO is a game-changing addition to the serious angler's quiver.
$525.00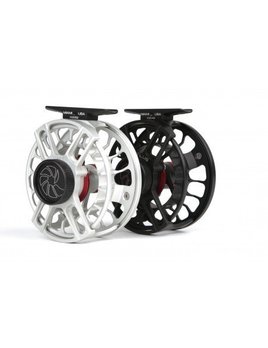 The Nautilus X-Series is an open-frame reel designed for lightness, strength, drag smoothness, and fast line pick up.
$295.00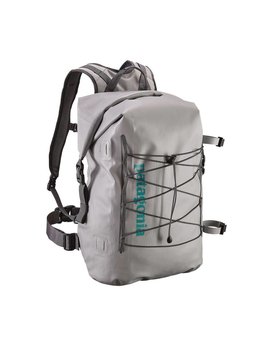 Patagonia Stormfront Roll Top Pack 45L

A classic roll-top dry bag with just enough space to haul your gear in any environment, this nonsubmersible 100% waterproof pack features welded seams and a low-profile shoulder harness that makes carrying a load supercomfortable no matter what you're pac

$149.00

Powered by