Products tagged with Echo Fly Rods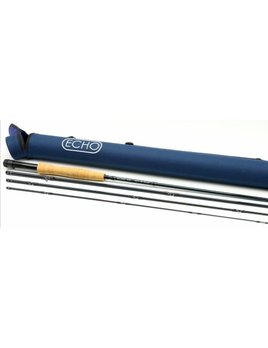 Utilizing the latest materials and technology, we've crafted a family of rods that'll help the "greenest of greenhorns" toss tight loops like a pro.
$99.99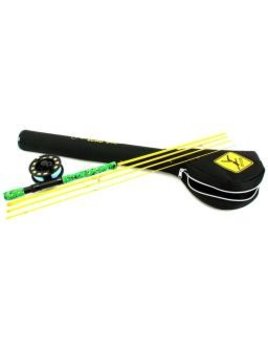 Echo Gecko Youth Fly Rod Kit 7'9" 4/5wt
The Gecko is the ultimate fishing tool for little guys and gals. With a modest, forgiving action and kid/hippy-friendly cosmetics, the Gecko is ready for action.
$169.99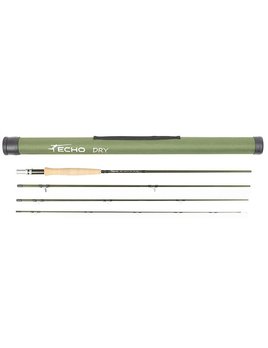 NEW FOR 2017! When flawless fly presentation is the name of the game, the new ECHO DRY is your rod. True to size, the DRY balances perfectly with a standard-weight line and loads easily at 'real' fishing distances.

$229.99

Powered by